When your request to create an account is processed, we'll send you an email with login information. This email includes your username, as well as a one-time-use link to set your password.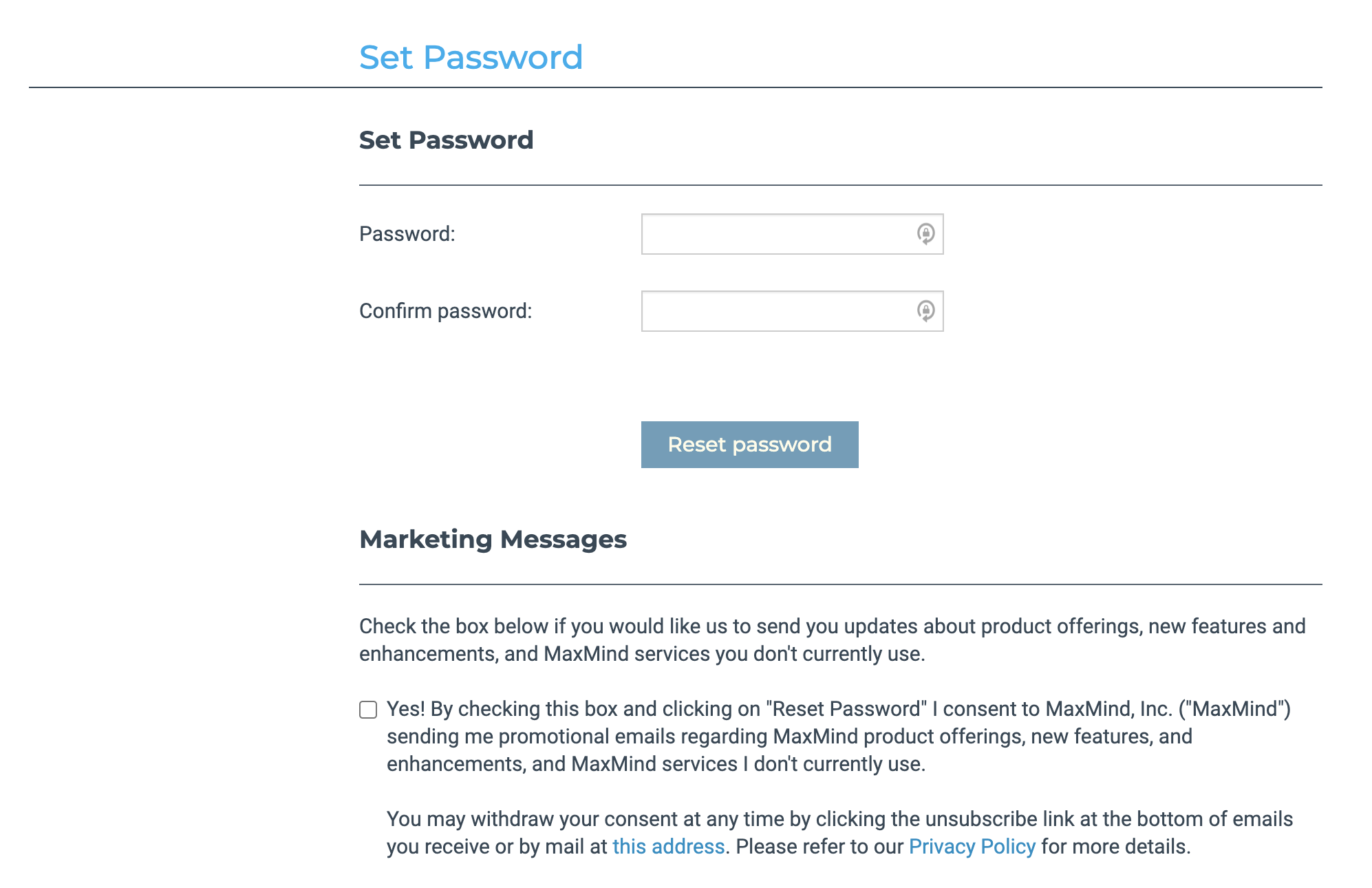 Make sure that you use a strong, secure password. Learn about good password practices at connectsafely.org.
If your one-time-use link expires before you have a chance to use it, you can submit a password reset request on our main website. If you encounter further difficulties, please reach out to our support team, and we'll be happy to help you reset your password.
This page was last updated on .